Personal Development Seminar
The next date soon 2018

Join our waiting list so you get information about our next event (click here).
"Transform Your Mind – Transform Your Life"
presented to you by: Tom Jagiello & Dorota Rospierska
Why is it, that some of our memories with accompanying them emotions are coming back again and again?
The older we are the bigger collection of these we might have. The old reoccurring memories not only can be unpleasant, they block us from being here and now, from reacting properly to what is happening now. Stopping us from a chance to create a life we want and deserve.
This program is based on a very simple assumption: our difficult memories are just an unfinished process of learning. The moment we absorb necessary learnings they become just like any other memory allowing us to move forward. The process of transformation is based on several techniques originating in Time Line Therapy TM that every participant learns how to apply during the seminar. This is intensive training and not for people who want to build their life around blame.
It is all about empowering and taking responsibility for life experience.
Easy to learn &

easy to use,
Simple and practical techniques

that will expand your ability:
to cope with negative difficult emotions – so you have more room for happiness to share with others
reduce stress – so you can relax more and enjoy your life
overcome personal limitations – so you are able to do more of what you want
banish low self esteem – so you could appreciate life
plus you will learn how to set goals – so reaching them will be easier than ever before


---
If you prefer to:
create new possibilities and
have positive influence on others
have a choice where there was none
reduce amount of negative emotions experienced in daily situations
improve quality of life
use independent solutions
fix problems by yourself
It will be our privilege to meet you in person.
Dorota & Tom

---
The best thing about the past is…………….. that it is gone, and if it must influence our lives let it have a positive influence.  Why some people, even if they go through horrible experiences,  only become more positive and strong? What is their secret?
What if there is a way to transform our memories into resources so they can enreach us?
In order to have more love, joy, happiness, success and the light in life, first we need to make room for it.
What if we need just to empty out our mind's "wardrobe" from old unwanted stuff so there is place for new and better to come.  Can we experience  happiness and negative emotions at the same time?
What if it is much easier than you think, to get rid of our limitation, in a short span of time for good, with right tools?
This unique program offers a set of practical methods for personal transformation in a chosen area of your life. It is a very transformative seminar.
How it will benefit you if you take part in it
Imagine a scenario that you live a life without the old negative emotional ballast of the past and the limited thinking that you cannot.
Tune into an idea of knowing how to set goals in the way that is easy to achieve them.
Get the feeling of how it would be if you knew the way to motivate yourself at will.
Think about the value of knowing how to get access to hidden resources of your mind whenever you need them.
Does it sound too good to be true?
You will learn all of that – a promise. Knowledge, tools and exercises of that seminar provide everything you need to transform any area of your life if you want to.
One thing is sure – if you stay at home that weekend doing the same old things you usually do, there is a good chance that the life will, at the best, stay exactly as it is now. 
If you have any question click here: FAQ if there is no answer to it, please ask a question and we will reply.
What people say about the seminar:
I took part in "TRANSFORM YOUR MIND – TRANSFORM YOUR LIFE" seminar in November 2015. I believe this event provides very good introduction to areas of important knowledge it addresses. I found it good value for money as well. I experienced profound change of heart and mind about a few things. Well worth a try. T.W.
Hi ,
I attended the seminar "

TRANSFORM YOUR MIND – TRANSFORM YOUR LIFE" that has been facilitated by Tom. I like the fact that it has been an intense training with a good balance of theoretical explanation of the model and some practical exercises.  Tom has presented both the model and was able to give references to  current research in the field of neuropsychology. I truly enjoyed the group dynamic and relaxed atmosphere of the event. I felt that the practical exercises created a shift in the way I think and feel about myself, my past and about my future .It was a very insightful seminar. It gave me hope to shape the future I want for myself. I am looking forward to the next event with Mind Transformation Solutions.    
M.B
---
 Why the heck would you invest your money and time in it?
In the history of mankind there hasn't been a technique before which allowed you to permanently get rid of negative emotions and limitations from the past so quickly. Whether you are aware of this or not, every day you do  a lot to avoid, suppress, channel, control, or counteract negative emotions that we all experience in our lives. It takes masses of energy on unconscious level and shapes our lives – not always as we would like it. There is a simple way of dealing with unwanted negative stuff and you can learn it within these two days. If you use those techniques they will transform your life.
---
Time and date:
Where: London N4 (details will be sent to you via email after you finish booking).
---
or write an email:  info@mindtransformationsolutions.co.uk
If you have a question ask Tom: +44 78 38 78 9841
pay  by PayPal via our email:
copy our address below⇓ and go to your PayPal page
info@mindtransformationsolutions.co.uk
or
You can securely pay via your internet banking:
Our details:
Mind Transformation Solutions
Sort code: 40-07-33 Account: 82517752
"Transform your life"
---
Who are your trainers?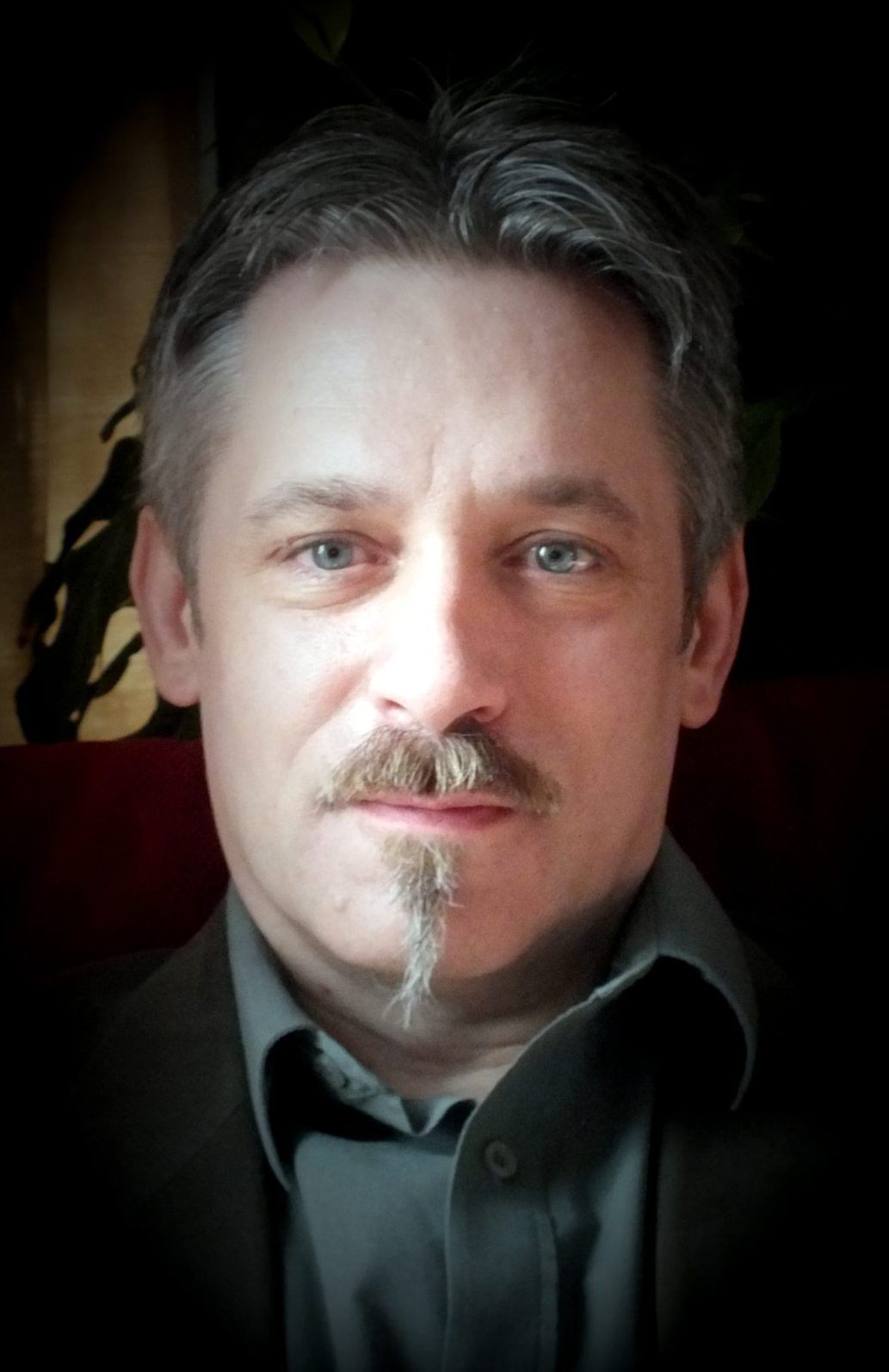 This Transformational seminar is run by
Tom
is a charismatic presenter with decades experience of teaching Buddhist philosophy and meditation as well as presenting NLP and working with clients. He is certified trainer of NLP, certified Master Practitioner of NLP, Time line Therapy™, Hypnosis, NLP Coaching and Certify Practitioner of Goal Mapping.
---
Dorota is MSc in Systemic Family Psychotherapy, EMDR practitioner, Certified Master practitioner of Neuro Linguistic Programming, Time Line Therapy™and Trainer of NVR (Non Violent Resistant approach).
---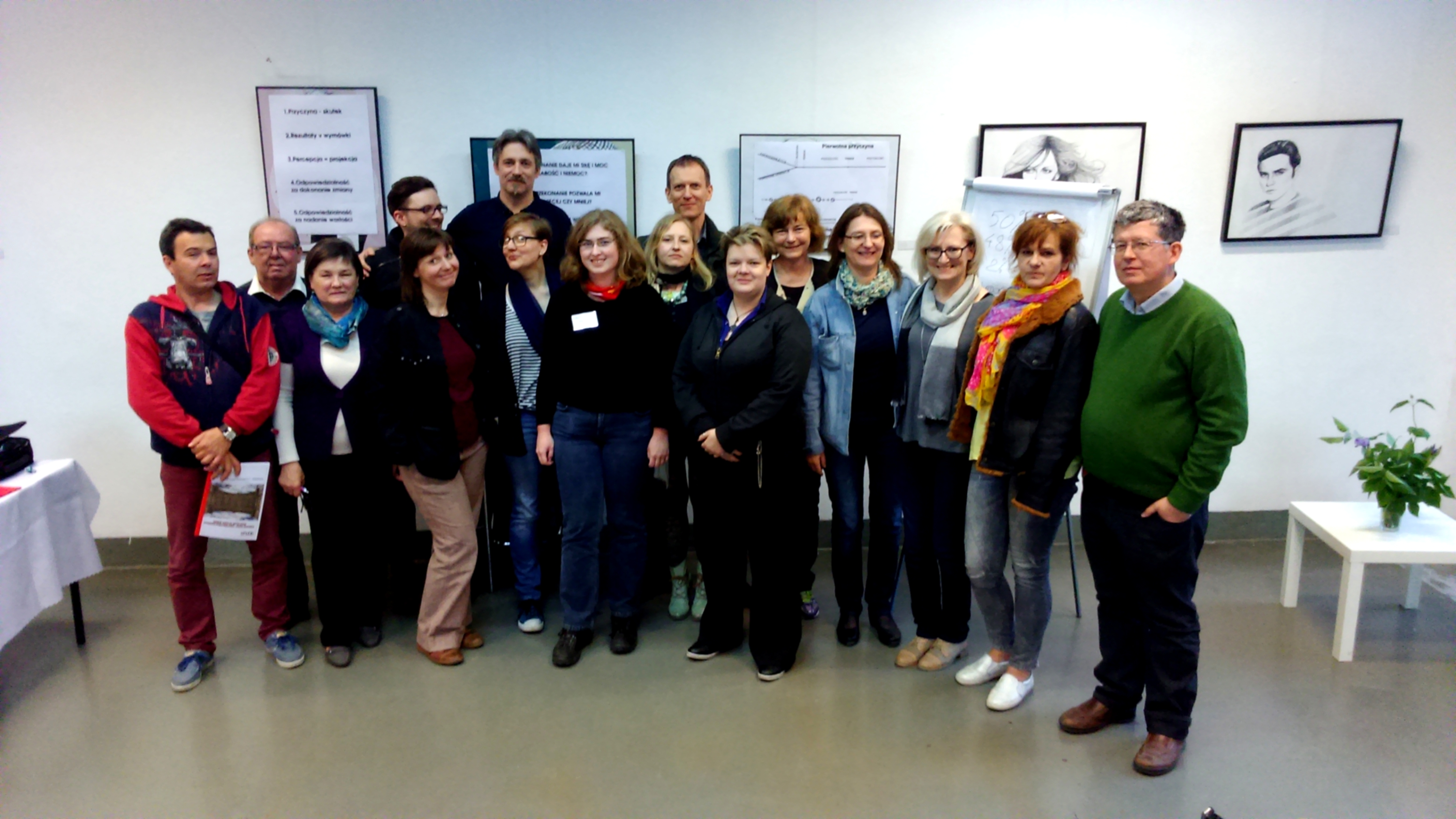 Happy people after finishing previous editions of the seminar.