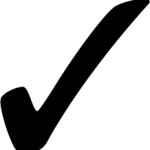 Find a Therapy  http://www.findatherapy.org/index.asp , if you are a client and you want to find a different service than ours this is a site you can use. If you are a therapist this is the site where clients can find you.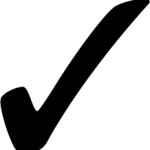 Purple Planet – if you need a good quality music to use for your work we can recommend http://www.purple-planet.com/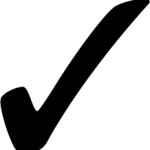 Holistic Insurance Service http://www.holisticinsurance.co.uk/ , if you are a therapist and you need to insure your practice we recommend Holistic Insurance Service.