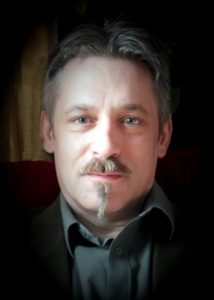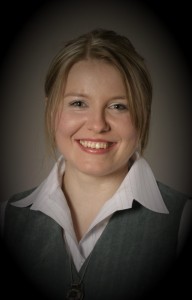 We are located in North London UK, although we usually work via Skype so no matter where you are we can work with you if you have the Internet connection . If you are unsure about use of Skype please read some of the testimonials

to learn about experience of our former clients with that medium of communication.
To book a consultation session, an event or to learn more please contact us via email:
You can subscribe to our mailing list here  

, ensuring that way to have the latest updates on our programs, events, promotions etc.
Your contact details stay with us and with us

only

. 
We will use it only to contact you or send you our newsletters, information and updates about our events, products and/or promotions.



You can always unsubscribe from our list and it takes only one click of your mouse.
Our Confidentiality and Privacy Policy can be viewed here 

You can call us directly on: +44 (0) 78 38 78 9841 (if we are busy, please leave a message and we will contact you as soon as we can).
---
Our mailing address:
Mind Transformation Solutions
7 Somerville Apartments, Finsbury Park Avenue, London N4 1BF, United Kingdom
---