NLP – Neuro Linguistic Programming – Modelling human excellence
Neuro Linguistic Programming is a body of knowledge and a set of techniques that draws from many sources. From general semantics of Alfred Korzybski, to transformational grammar of Noam Chomsky and works of Gregory Bateson or Ivan Pavlov just to name few.  NLP can be applied in many areas of human activity for example in therapy, education, communication or business.
Some of the great sources of influence for NLP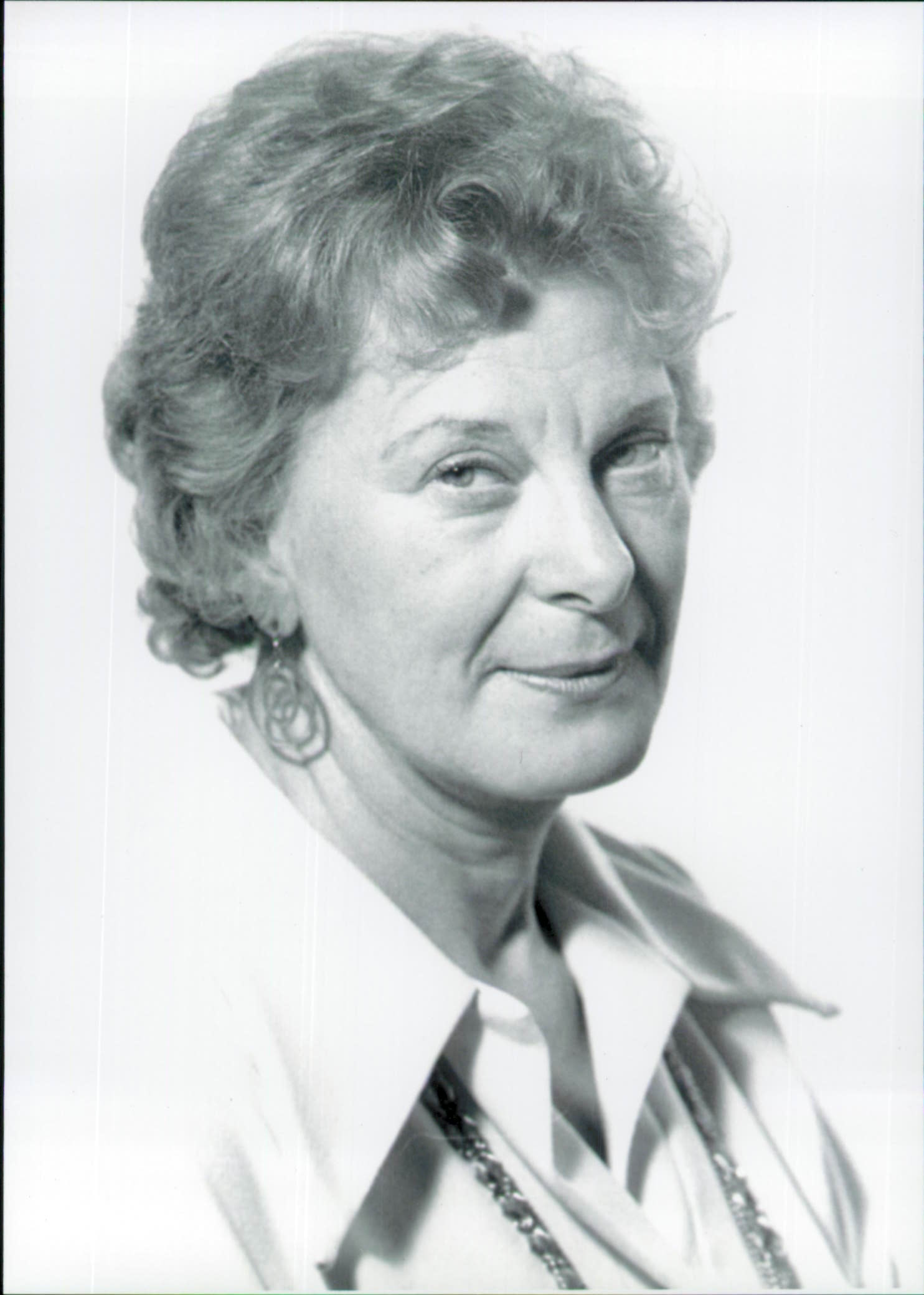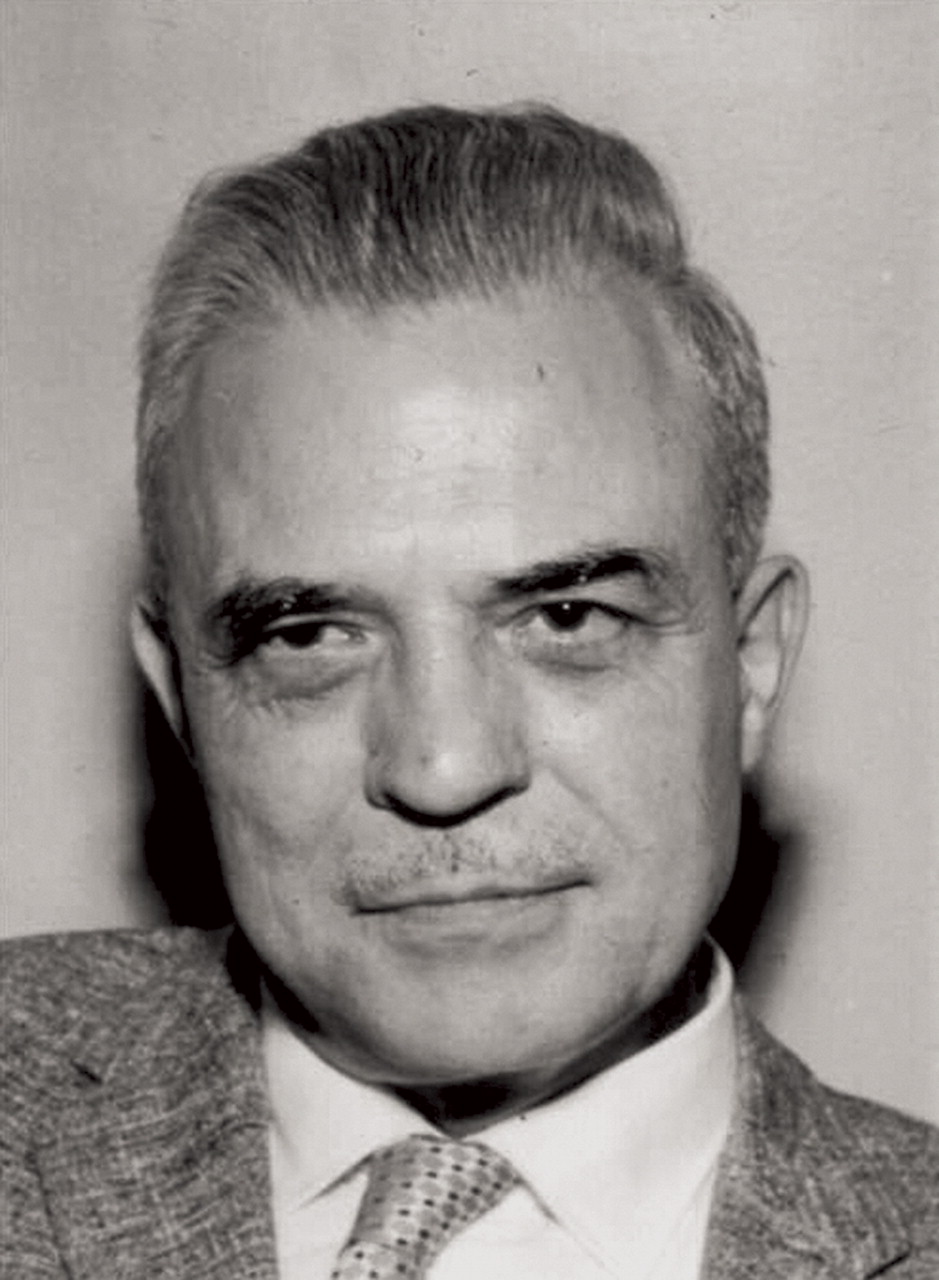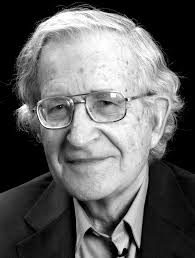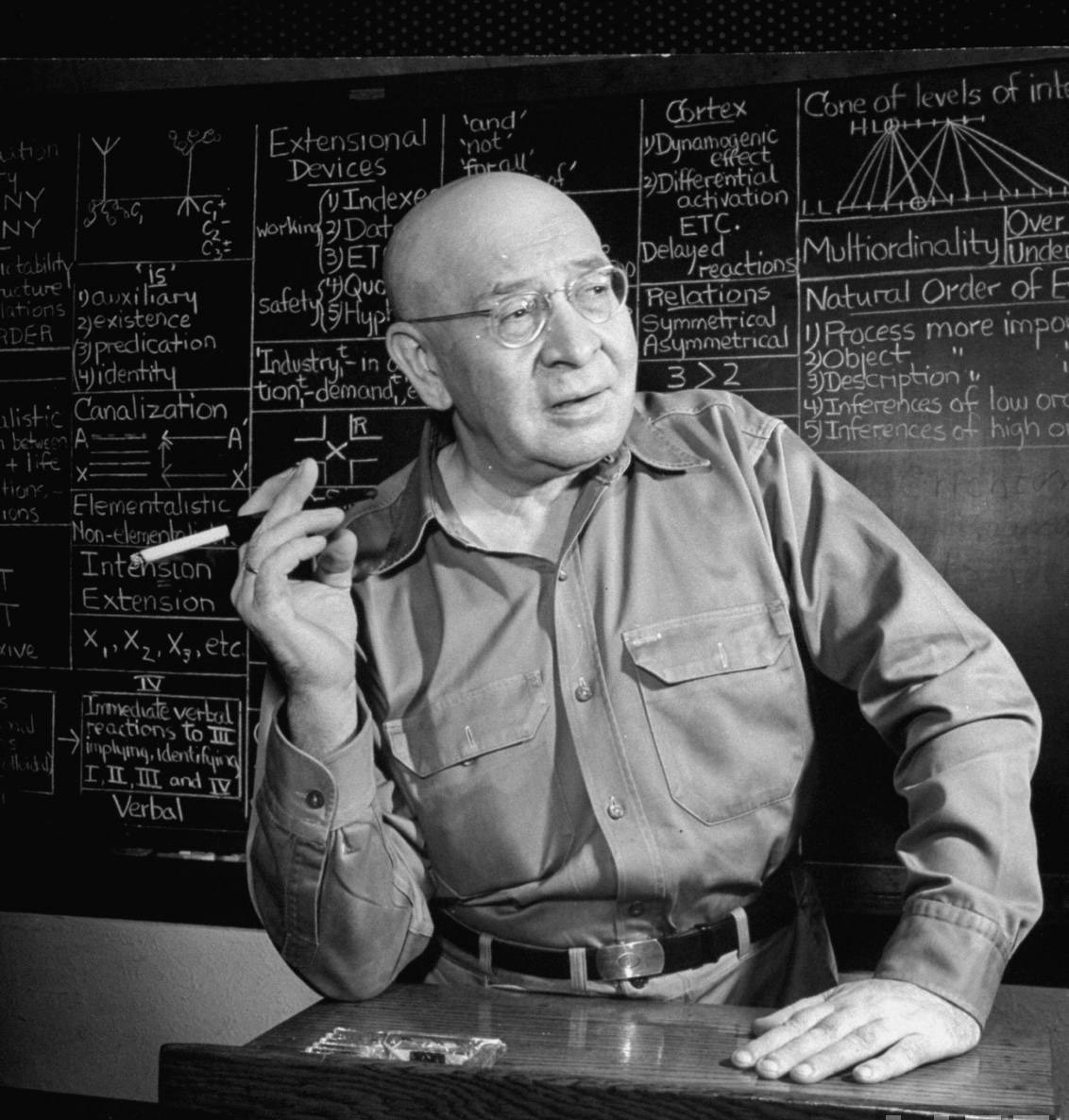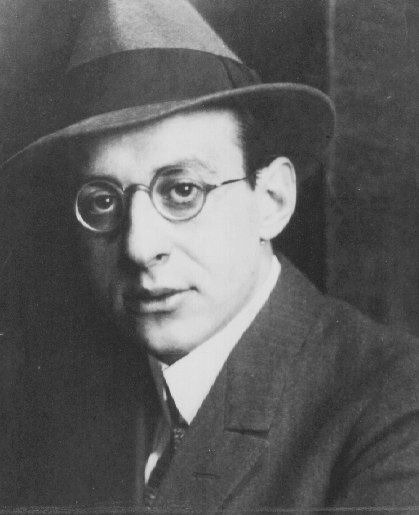 _________________________________________________________________________
NLP was created by Richard Bandler and John Grinder in mid '70 as a result of observation and modelling of the work of three great psychotherapists of that time: Virginia Satir, Milton H. Erickson MD, and Fritz Perls.  Out of this early work sprang first three NLP models:
The Meta-model a linguistic tool based on observation of work of Virginia Satir gives means of very precise verbal communication.
The Milton model is the result of observing and noticing patterns of language used during hypnotic work of Dr M.H. Erickson.
Parts integration comes from gestalt therapy of Fritz Perls.
Saying that it becomes obvious that NLP is an observation of how people do what they do. Then this knowledge can be applied  to create a "model" that can be used by everyone.
It is worth to note that the idea of modelling is not an invention of NLP. The notion of modelling is present for example in some of the greatest spiritual traditions of the human race.
One of the first techniques of NLP was "the phobia cure" created by Dr. Richard Bandler. It was created as a result of very detailed interview of around a hundred people who successfully overcome phobias by themselves. It came as a surprise that all of those people told a story of taking very similar steps to get rid of their problem. Behaviour of those people then was "modelled" resulting in putting together steps required to free a person from phobia.
Since then (if correctly applied) this technique allows person to get rid of their phobia after 20 -60 minutes of intervention. Practically the rest of NLP is just like that the modelled human behaviour that can be used (programmed) by others to achieve the same or very similar results.   Neuro Linguistic Programming – being an art and science of excellency – is and always was the study of how people function at their best. We are focused on achieving the best results using the best methods.
If you think about working with us you can always to talk to us first.