II NVR UK CONFERENCE 2017
Mobilising communities through NVR practises
The Keynote Speakers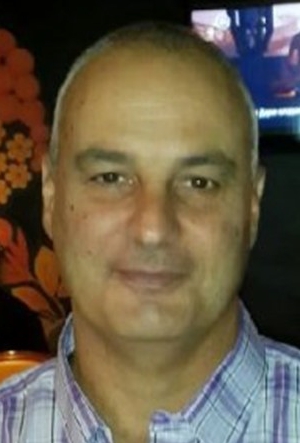 Ziv Gilad, PhD, is an organisational psychologist specializing in police organisational development. He is currently in charge of training police officers at the Israeli Police Academy in Haim Omer's Constructive Struggle approach for non-violent conflict resolutions vis-a vis citizens. His keynote speech will be on his work with police officers using NVR and the concept of Constructive Struggle in his work with Muslim citizens within Israel.
---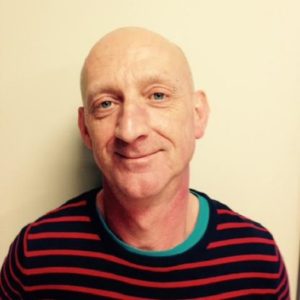 Ivan Nulens, Belgian. Qualified social worker, trained in the field of remedial education and contextual family therapy. Ivan is a senior practitioner at De Wiekslag association in Belgium. This is an organisation that functions with high risk youths and their families. He was trained in 2012 in Israel by Haim Omer and has introduced NVR to his and other organisations. He runs open parent groups using a unique model. His speech will be on using NVR to promote internet safety.
---
Date: Friday 23rd June 2017
Time: 9.15am registration, 9.45am start, finishing at 5pm
Venue: Resources for London, 356 Holloway Rd, London N7 6PA
Cost: £80 Tea and coffee provided. Lunch not provided
To book tickets go to:
www.nvrukconference2017.eventbrite.co.uk
There will be 9 workshops during the day
• NVR roadmaps for parents by parents
• NVR in schools
• NVR Internet safety
• Parent Patrol
• NVR with Foster Carers and their Support System
• Addressing Trauma as part of NVR
• Cultural myths and shame in NVR groups
• NVR parent groups De Wiekslag Belgium, a unique model.
• Coming home: Can a traumatised young offender find a new home and community?
• Using the NVR framework in safeguarding
For further information visit
www.nonviolentresistance.org.uk/events 
or email: nonviolentresistanceuk@gmail.com